Vimeo
from Top Places to Download or Stream Movies For Free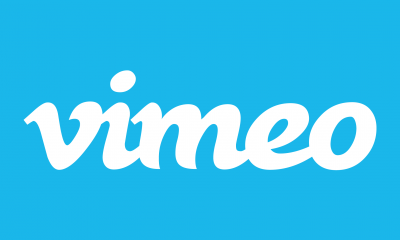 Top pick for people who look for websites like YouTube, Vimeo offers unlimited possibilities, when it comes to high-quality content. The first hosting to introduce HD videos, it remains on top of the list of services to spend time watching videos. Symbiotic creation of words "video" and "me" gave the name for the project.
Features wise, Vimeo is a top service with countless possibilities for the creators of any range and ambitions. Top-notch technologies, including 4K, are fully supported and there is an ongoing work on adapting the service to technical advancements and new ideas on how to do a better job as a video hosting service. Vimeo will not offer you a superb experience free of charge, though a basic free subscription is still an option. There is a standard limit of 500 MB of storage space per week and would not be suitable for someone who makes videos for a living. Vimeo offers Plus, Pro and Business plans, each with unique benefits and pricing. On the first glance, one might think that it is a strict policy that prevents people from starting a channel, but the costs received from subscriptions allow the service to completely avoid ads of any origin and purpose.
Vimeo team has withdrawn the ban on video game content, increasing the popularity of the service and opening new horizons for talented creators. It is also possible to take services of free Vimeo Video School, which is a nice addition to the whole package. How much time do you spend on Vimeo? Would you prefer it over YouTube when it comes to the quality of the platform, content, and possibilities? Tell us in the comments below!