Xbox Video
from Best YouTube Alternative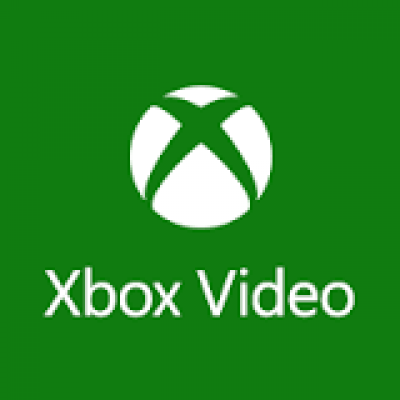 If you're looking for websites like YouTube and appear to be using Windows 8 and up, Xbox 360 and up or Windows Phone 8 and up, then Xbox Live might be the thing that makes you forget about searching for such sites. First appearing in 2006 as Zune Video, it gets its name of Xbox Video in 2012. However, the rebranding hits the service again and the name changes finally to the Movies & TV.
The first and the main purpose for the creation of the service was the ability to compete with other major companies such as PlayStation. The focal point of this service is that there can be no copyright violation, therefore all products have to be purchased. If you feel like paying $10-20 for a movie that you will only watch once is too much, then there is an option to rent the film for a smaller price. The catalog can offer the user more than 400,000 TV shows and movies, satisfying the wildest tastes of any individual. It is also possible to watch a 1-minute preview, just so you can make sure that you are paying for a quality content with your favorite actors. The 1080p format allows a Full HD experience with the best cinematography products there are on the market.
Do you support the change of branding to support all Microsoft products and not only resemble the Xbox series? How often do you use the service to watch a Full HD movie on your TV with friends? What do you think about the quality and the list of countries that support the service? Answer any of those questions in the comment section below!