Minecraftuniverse
from Minecraft Youtubers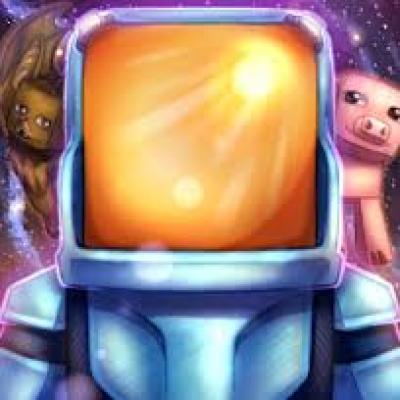 If you're talking about top Minecraft YouTubers, Minecraft Universe is definitely a channel to include and keep in mind. Originally hosted by Jason Probst and his friend Branson, only the former is active today and Minecraft Universe is his independent realm. Despite a very young age (born in 1997), Probst has managed to sustain a stable profit from his YouTube channel which is known by the name of TrueMU. It now has 2.5 million subscribers and a bit less than half a billion views. Add monetization and ads to the equation and it is no wonder that the guy now owns a luxurious Aston Martin.
The wonder story of Jason Probst started in 2010, when he, being a 13-year old boy started a channel. But it would take two years to post the first video of playing Minecraft. This was the beginning of a career a schoolboy can only dream about. Remember when parents told us gaming would never earn us a single penny and it all was for nothing? We salute you, Probst, for you might have changed the opinion of millions of parents around the world. Along with delivering top-notch content. He focuses on a lot of things on his channel. Probst does adventure playthroughs, creates Minecraft-related top 10 lists, spends ages playing parkour maps and much more. Oh, and the puppy videos.
He collaborates with people like SkyDoesMinecraft and Deadlox and was a member of TeamCrafted. As of today, his main focus is Vision Squad channel, where he and his best friends are killing time, exploring the uncharted worlds of Minecraft and adding fun commentaries during the whole process.