Set 10 Minutes Per Meal.
from Top 10 Ways to Lose Weight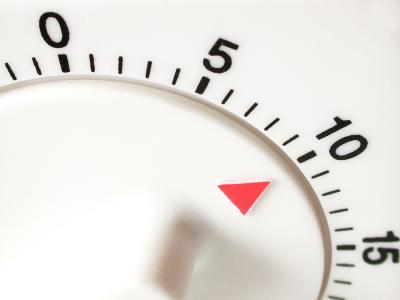 An average craving lasts only about 10 minutes, it was shown in studies. set your mental timer for a 10-minute time-out to avoid unnecessary caving into the urge. Use that time to mark an item off your to-do list; the best way is to choose one that will give you a sense of accomplishment — and get you out of the kitchen.