SkyDoesMinecraft
from Minecraft Youtubers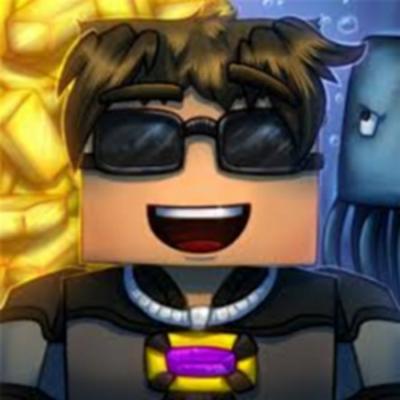 A former member of TeamCrafted, Adam Dahlberg, or simply Sky, is one of those Minecraft YouTubers that are among the upper echelon of quality content and subscriber count. Since joining in 2011, he has managed to entertain viewers so good that it has got him a huge number of 12 million of subscribers. His main channel has already accumulated three and a half billion views and it keeps growing with daily uploads. Adam has managed to sustain a stable rate of new releases, each presenting new content and fun experience for the subscribers.
Adam explained that his nickname Sky, or Skythekid in Minecraft first belonged to his sister but he liked his idea so much that the nickname was "stolen" and the YouTuber uses it himself. Sky does not rely only on let's plays and keeps searching and adopting new ideas for the videos. Adam uses custom maps and game modes for Minecraft to make the experience vast and diverse. He is also popular for the music video parodies since the community discovered his voice and demanded more of the same.Adam releases animated series based on Minecraft with a big amount of role-playing elements, making sure there is something to offer to the people who have been playing Minecraft since the release.
As of Sky's personal life, he has a son Mason and a fiancee, who happens to be a YouTuber as well. Personal issues made Adam postpone video production for a short period of time. He was fighting with depression, caused by problems in the life and relationship. Today his channel operates normally, presenting more quality content daily.